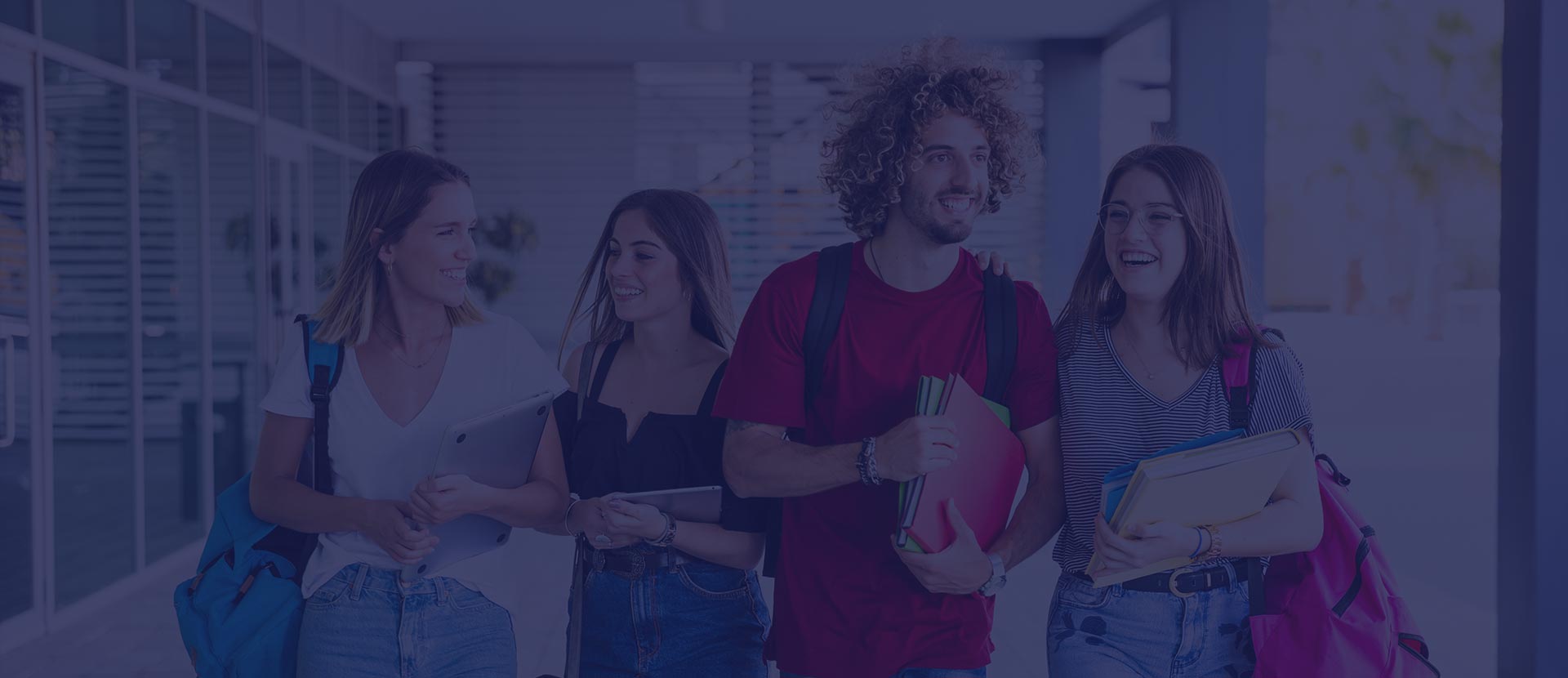 EDUCATION MAKES BRIGHT YOUR FUTURE
Best Experience
Learning For You
EDUCATION MAKES BRIGHT YOUR FUTURE
Creative Online Learning
Academy For You
EDUCATION MAKES BRIGHT YOUR FUTURE
Wow Experience
Learning For You
Welcome To Our Institute. We Start Since 2011
Shine Education & Training Center is the Gurgaon's largest ``technical and soft skills`` training provider in India.
It's a registered and recognized organization that aims to eliminate all the barrier that comes between the dream job and passionate students. We at Shine Education & Training Center only focus on generating the required skills among the student So that they can get a good amount of salary and success in their life
Learn Our Latest Courses
Learn Something Productive
Learning with Shine Institute is fun and productive at the same time. We will help you to get your Dream Job and Dream Profession by spending less time.
Reads Our Latest News & Blog